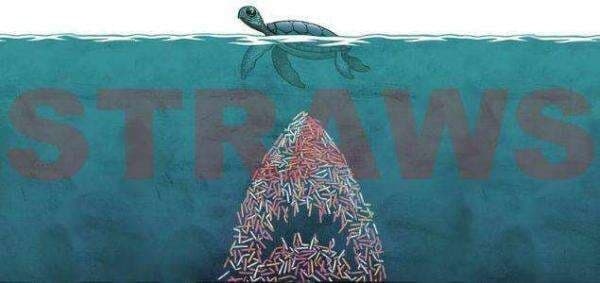 City Commission will vote on plastic straw ban in June
Tuesday, 19 November 2019

0

1714

0
Part of news refer to Tien Le, Alligator Staff Writer
Paper straw, metal straw or even pasta straw?
These are just some of the different alternatives Gainesville residents may have to consider after the Gainesville City Commission votes on a single-use plastic straw ban in June.
If passed, the ordinance would take effect on Jan. 1, 2020.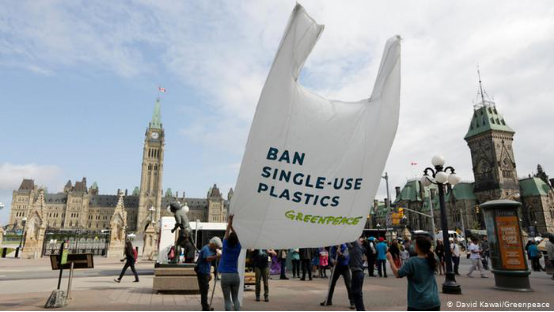 The City Commission discussed the possible plastic straw ban on May 16. This came less than a week after Florida Gov. Ron DeSantis vetoed a bill that would prohibit local governments from implementing their own plastic straw bans.
The ordinance would include plastic straws and stirrers, but there would be some exemptions, Mayor Lauren Poe said during the May 16 meeting.
Despite some concerns about how the ordinance would affect disabled individuals, Poe noted there would be an exemption for those who need plastic straws, such as some elderly and disabled people.
This vote on banning plastic straws is part of a larger initiative to make Gainesville waste-free by 2040, which includes the outlawing of single use plastics and foam containers.
City Commissioner Adrian Hayes-Santos said he fully supports the ordinance. "I think this community cares about the environment," Hayes-Santos said. "I think this community understands that we need to be a leader in looking at ways that we can reduce the amount of waste we're creating."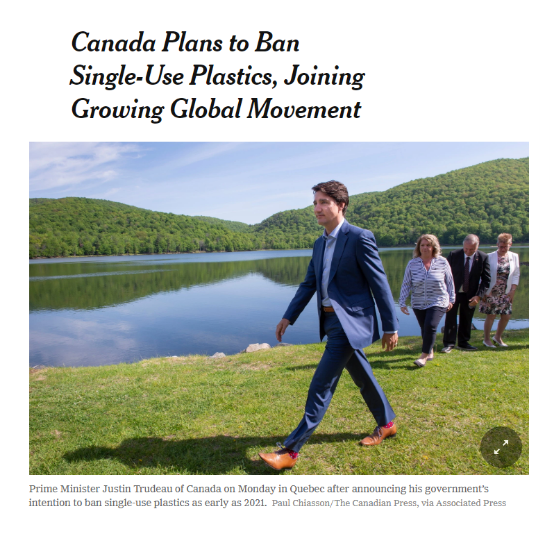 Canada is going to ban the single use plastic in 2021
Therefore, how can we gain the benefit during this opportunity?
We think it's time to consider the development of eco-product! Such as metal straws, recusable metal cup, etc..
More and more people focus on zero-wasting living, they would like to do anything for a batter green living, It is not only the trend of fashion but also the trend of world development.
Leave your comment about your idea of the plastic ban! Let's share together!
Welcome to contact us if you have any interested in metal straws of eco-product!

Your cart is currently empty.