ZEROLISM Baby Bath Toys,5 Pack Wind up Bathtub toys for Toddlers Boys & Girls,Bathtub Shower Pool Bathroom toys
Safe materials and non-toxic: Our products will not fade, non-toxic and harmless, and safe for babies. And there are no sharp edges, so you can ensure that your child is not hurt during the happy bathing time.
Lovely appearance: Flexible swing and cute appearance can easily attract children's attention. Our bath toys can also let children enjoy the fun of bathing.
The fun of wind up toys: Through the clockwork motor, the spring rotates clockwise along the toy's abdomen (please avoid excessive winding of the toy to avoid damaging the toy), and then put it into the water, it will swim quickly in the water. water.
Bath toys for toddlers: There are five different types of cute bath toys for children: whale, submarine, swan, tortoise and crab.
Perfect gift for children: This kind of children's toy will exercise the baby's athletic ability and imagination.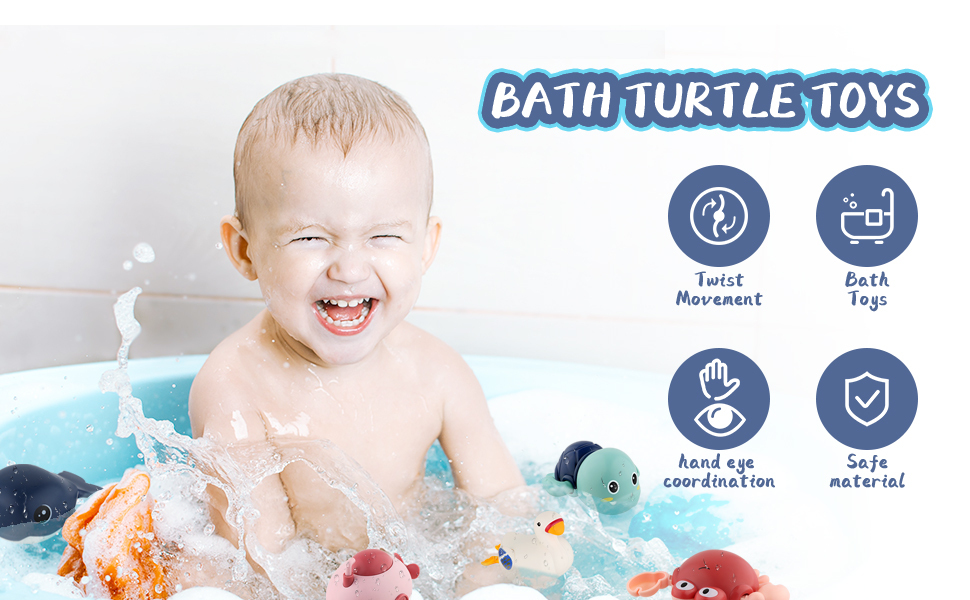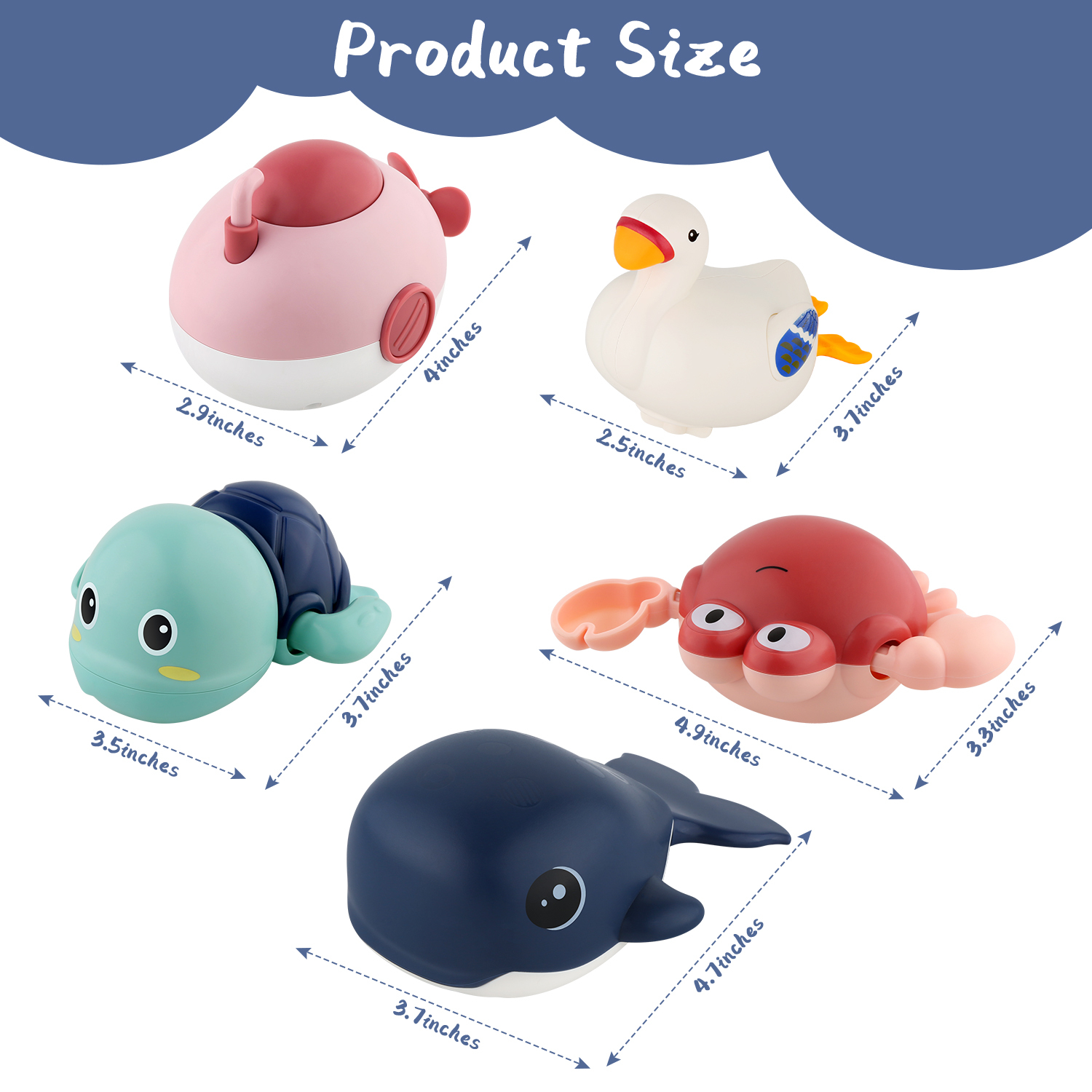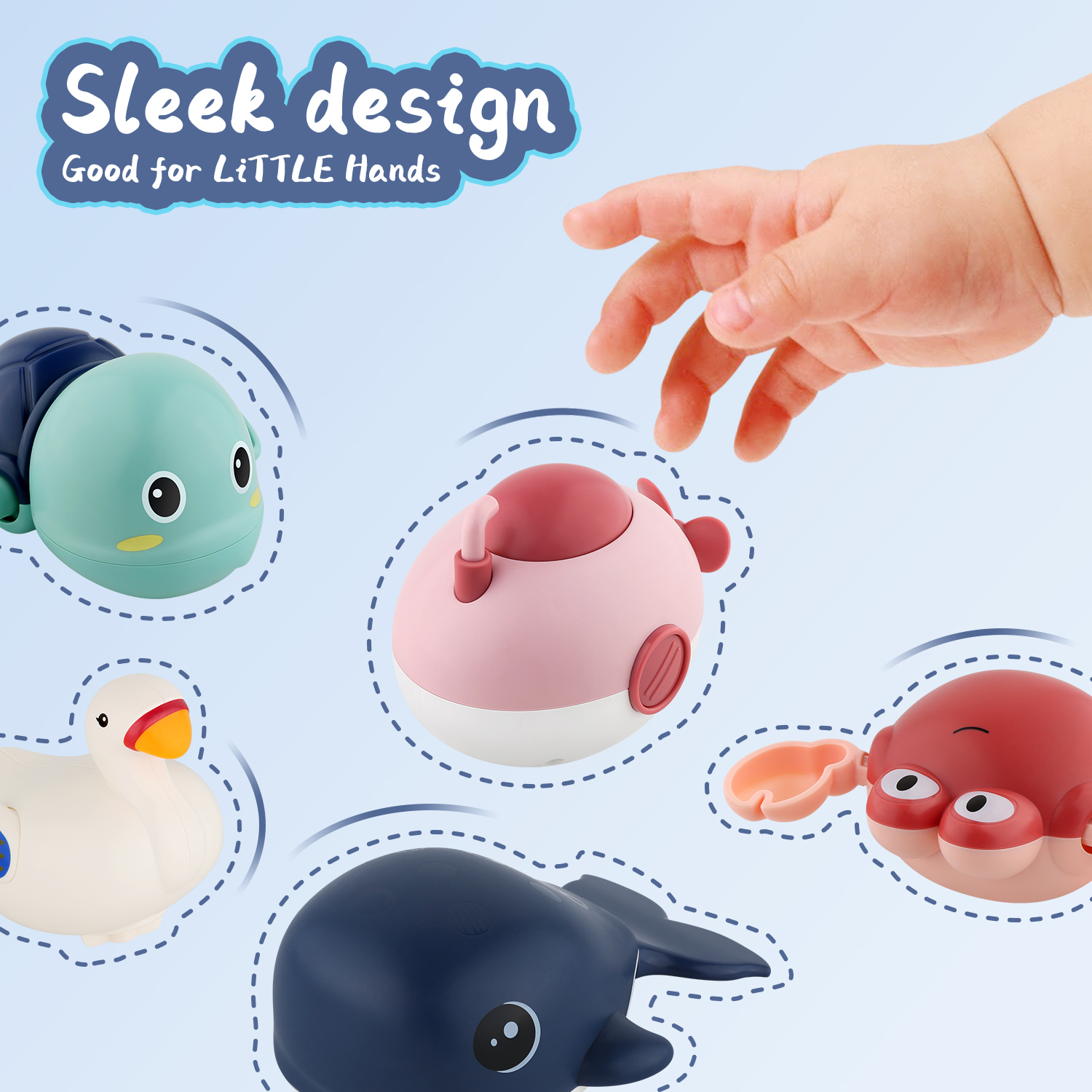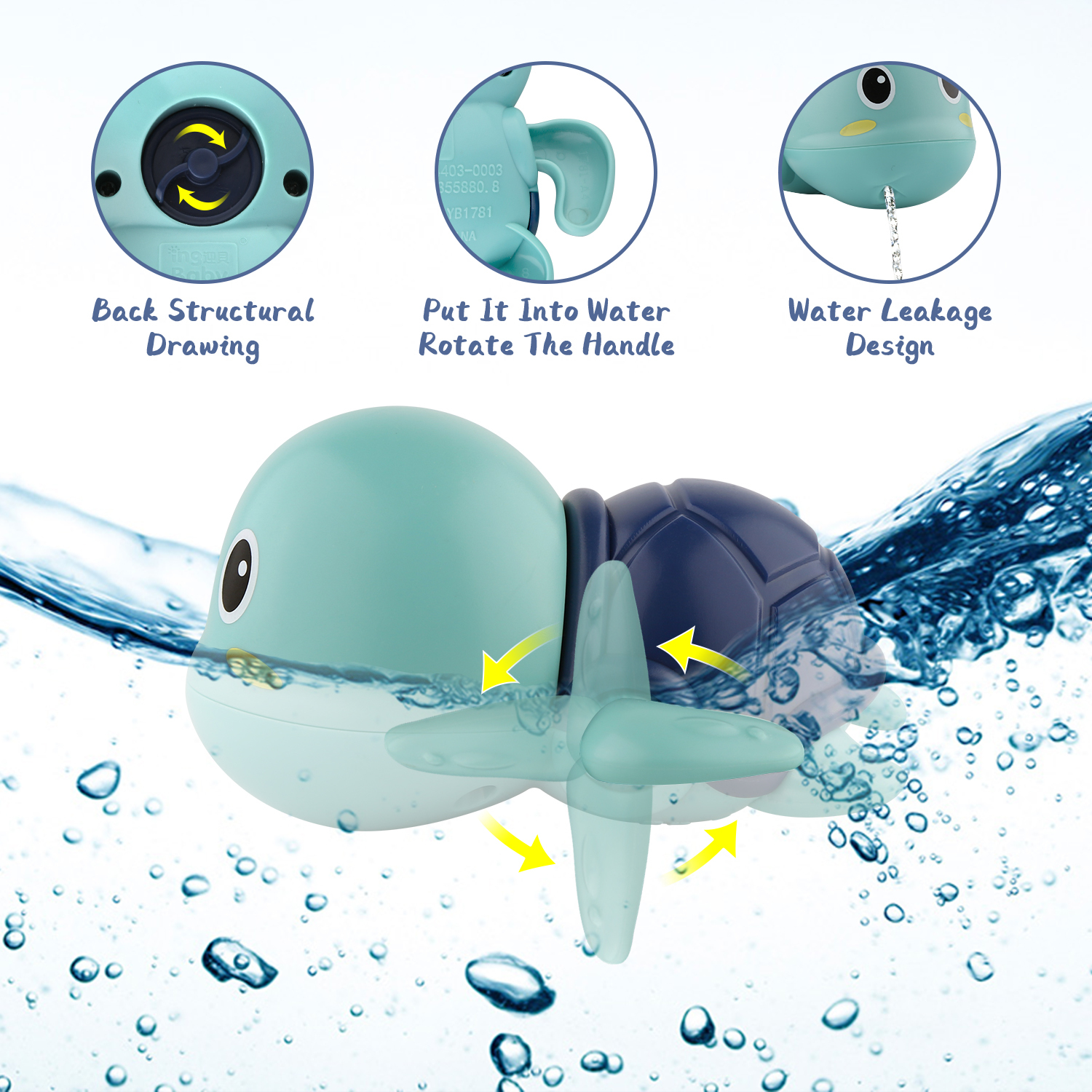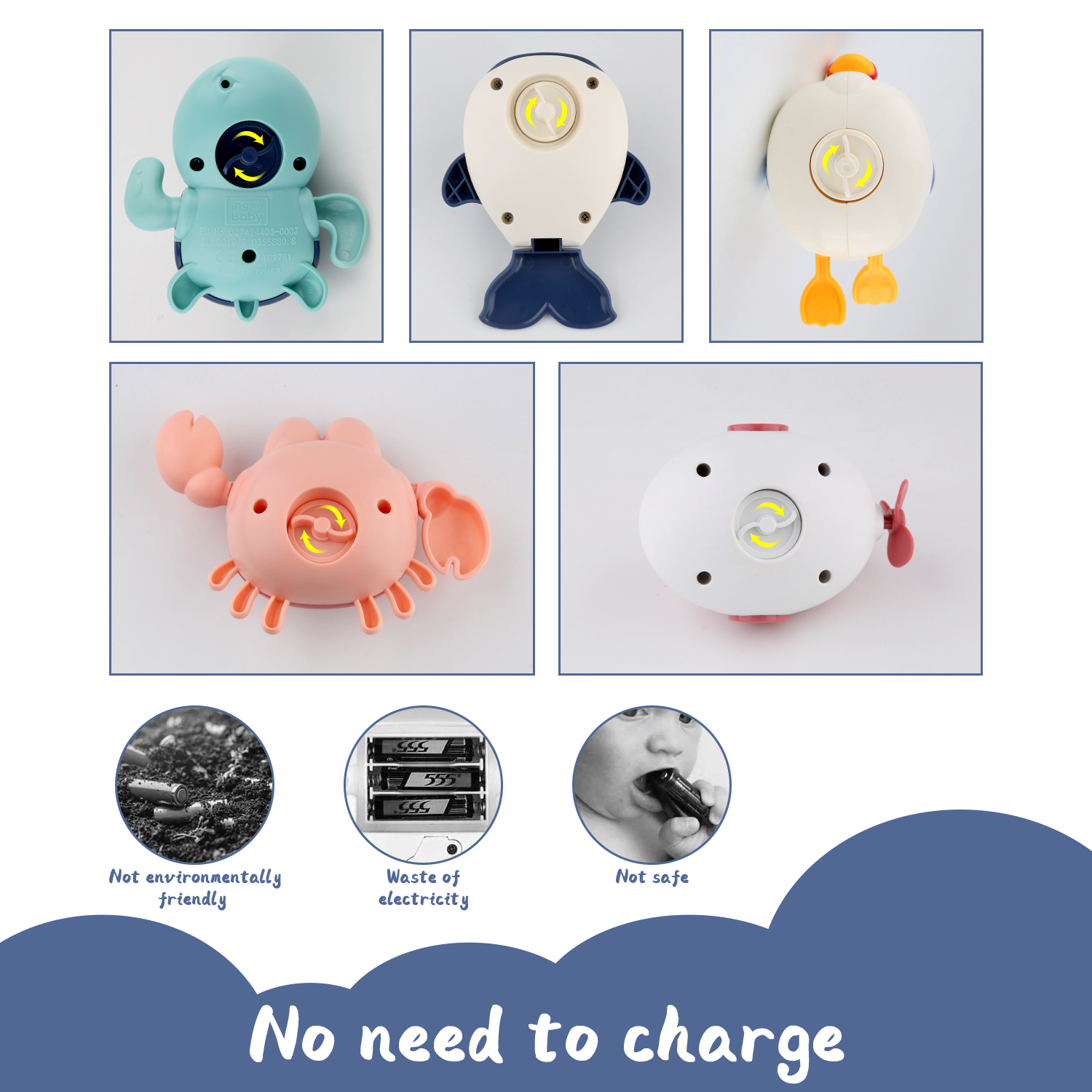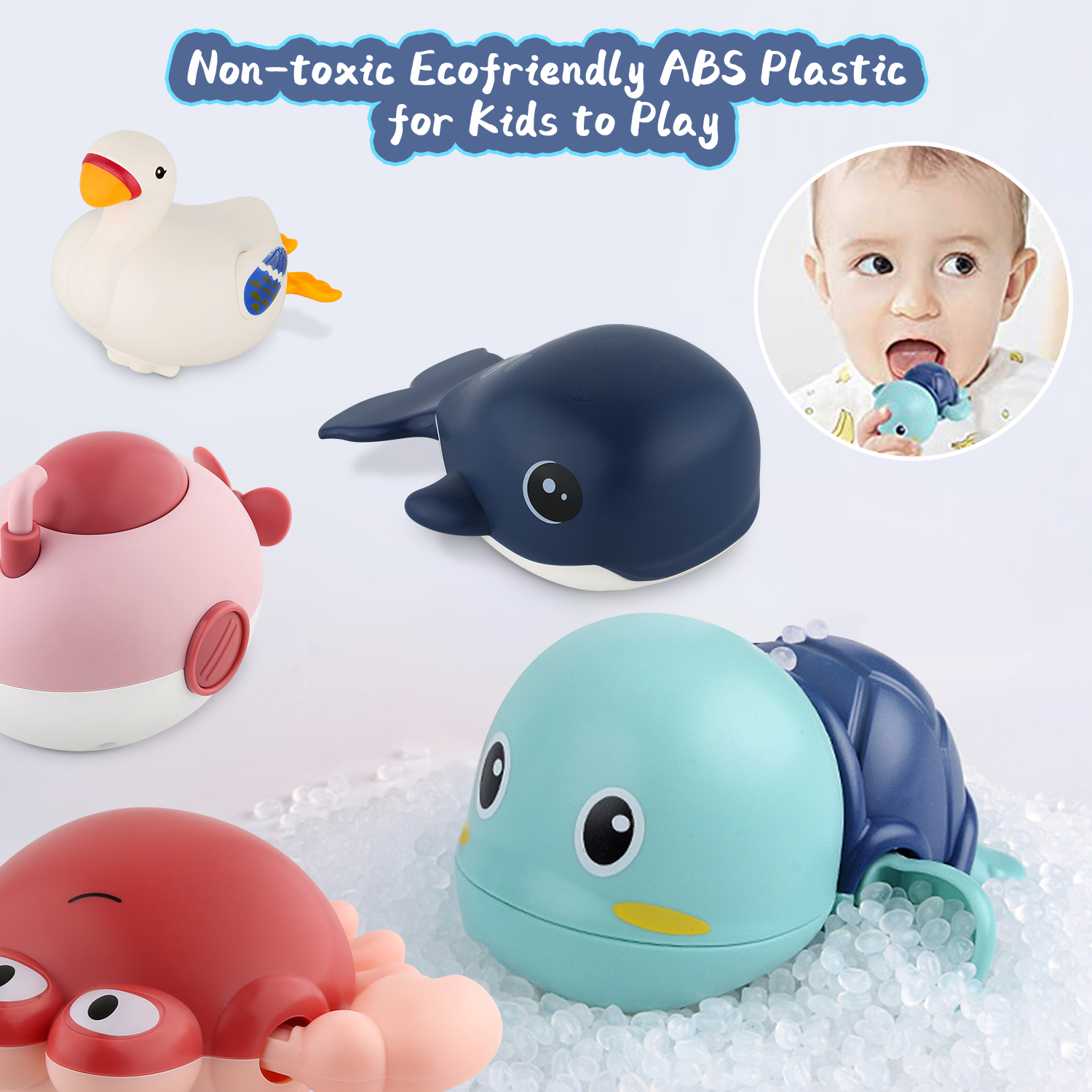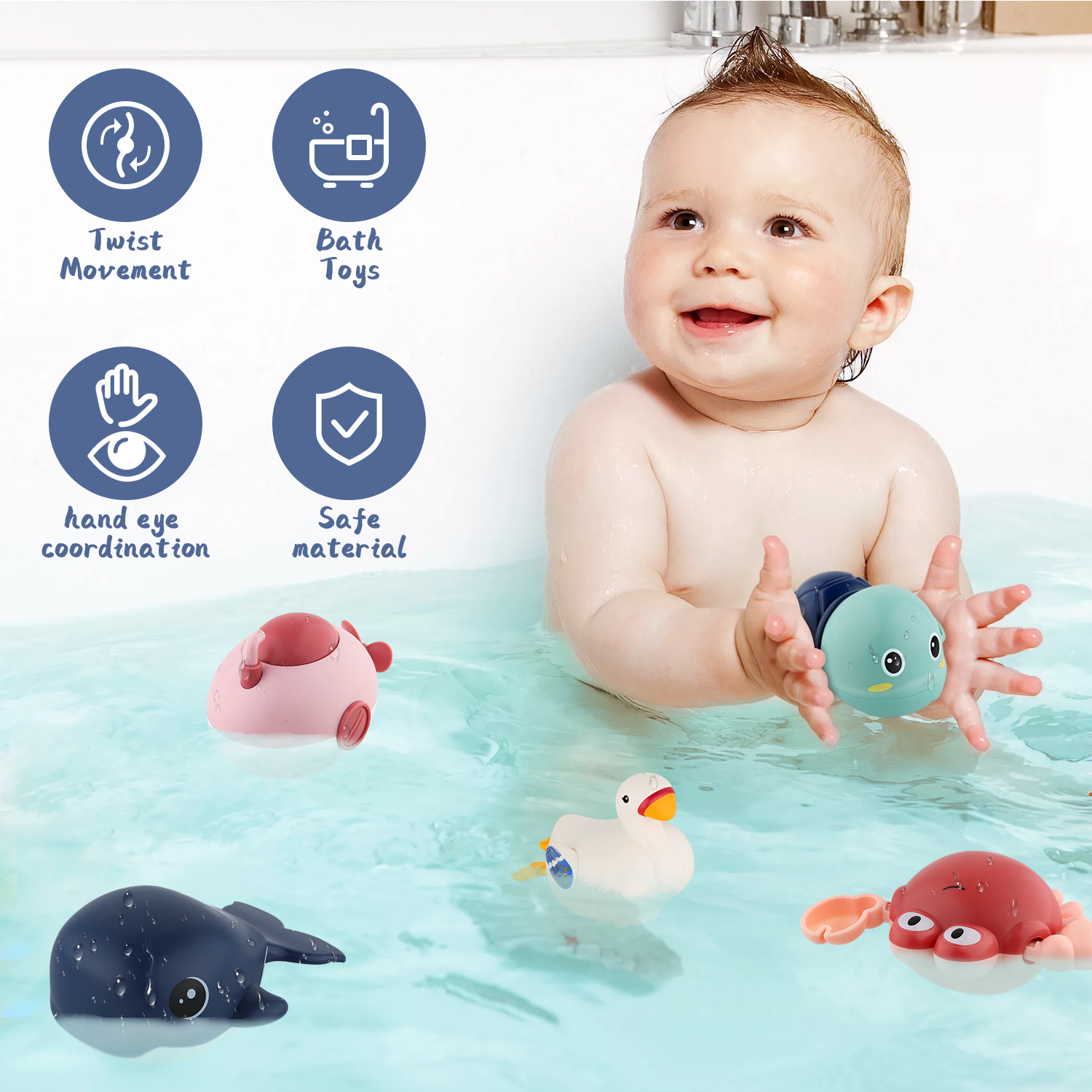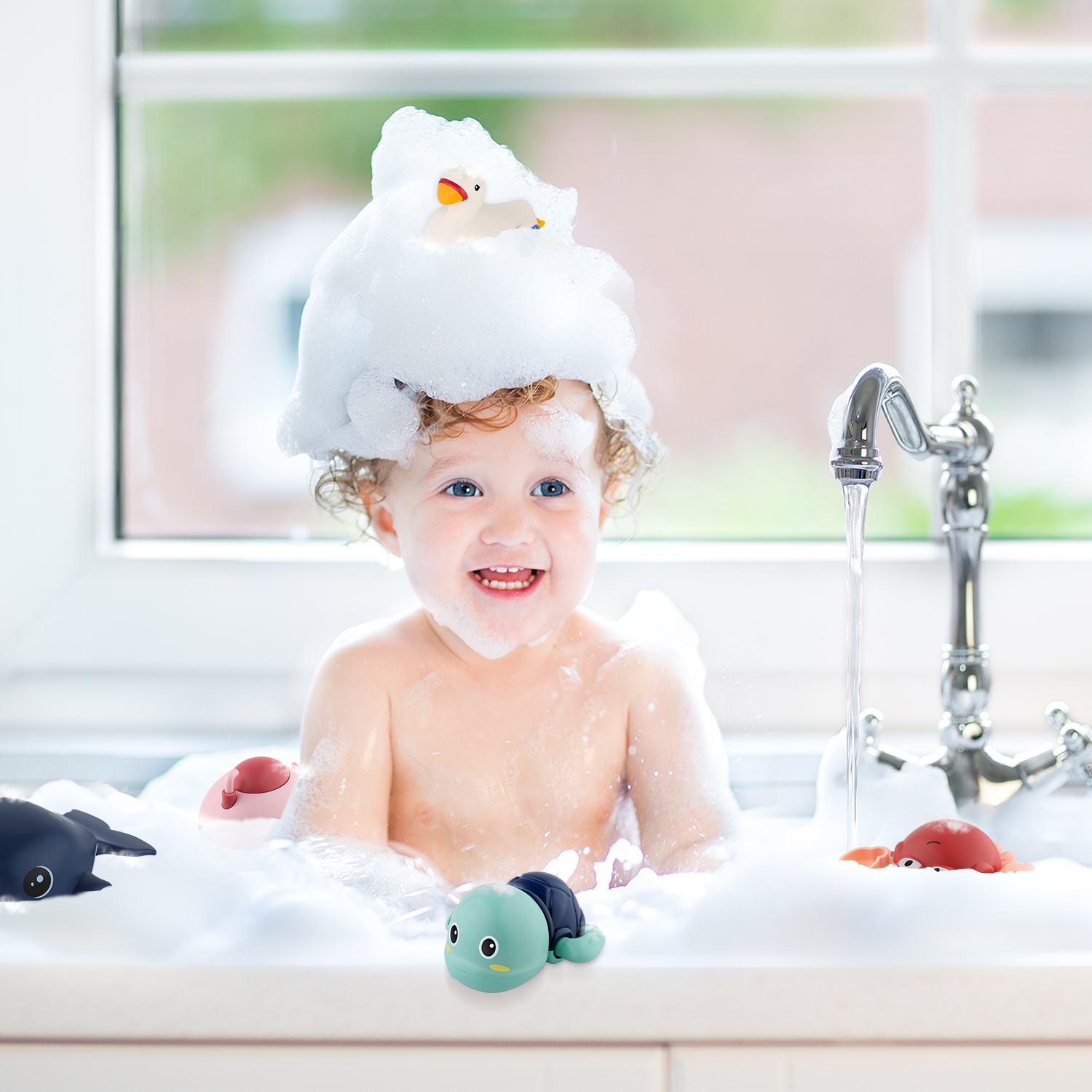 Your cart is currently empty.