ZEROLISM Wooden Stacking Rainbow Cactus Stack Cactus Blocks Toys for Kids,Children,Educational Activity for Kids
Safety material: smooth surface, durable. The color is bright but not dazzling, so that children can play at ease.
Develop baby's ability: This cactus toy has a variety of creative combinations, which can exercise children's balance ability and hand-eye coordination ability.
Protection design: All-round hand-polished, no burrs, to ensure that it will not cause harm to children.
Multi-combination design: The product looks like a cactus. The colorful building blocks are made of environmentally friendly materials with bright colors, attracting children to piece together the building blocks and play.
Best gift: As an educational toy, it has a special ability to exercise children's ability and thinking. This is an ideal gift for children's family and friends.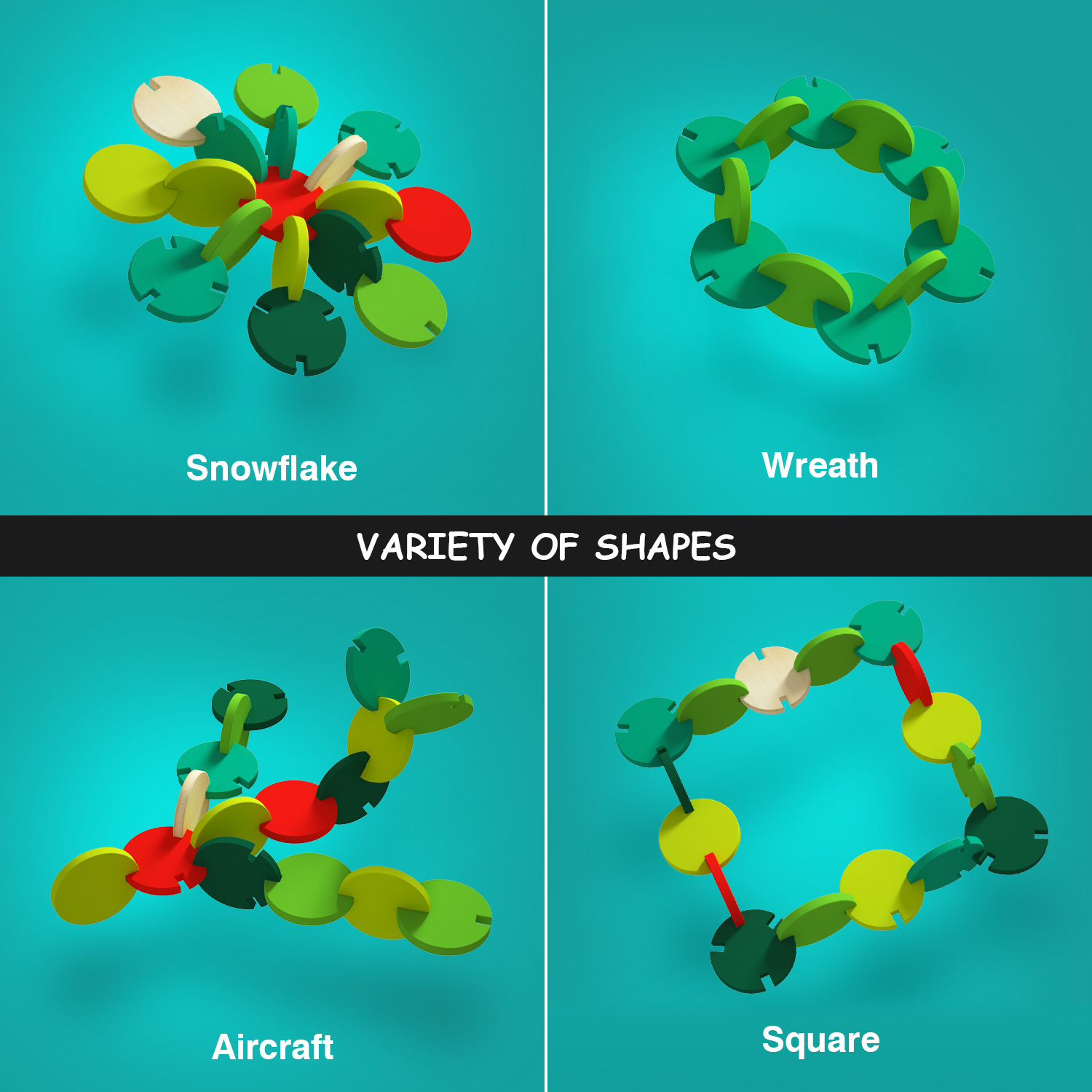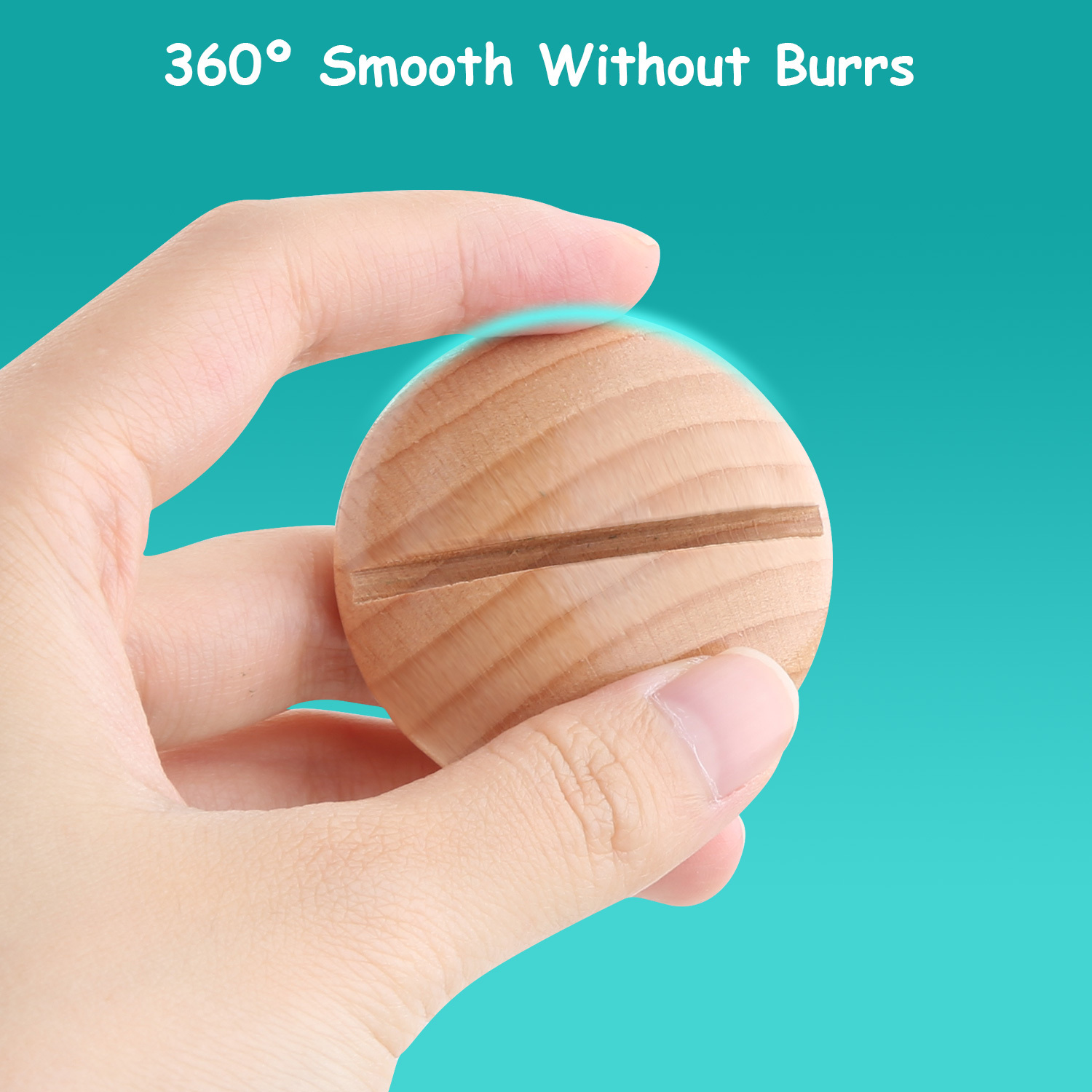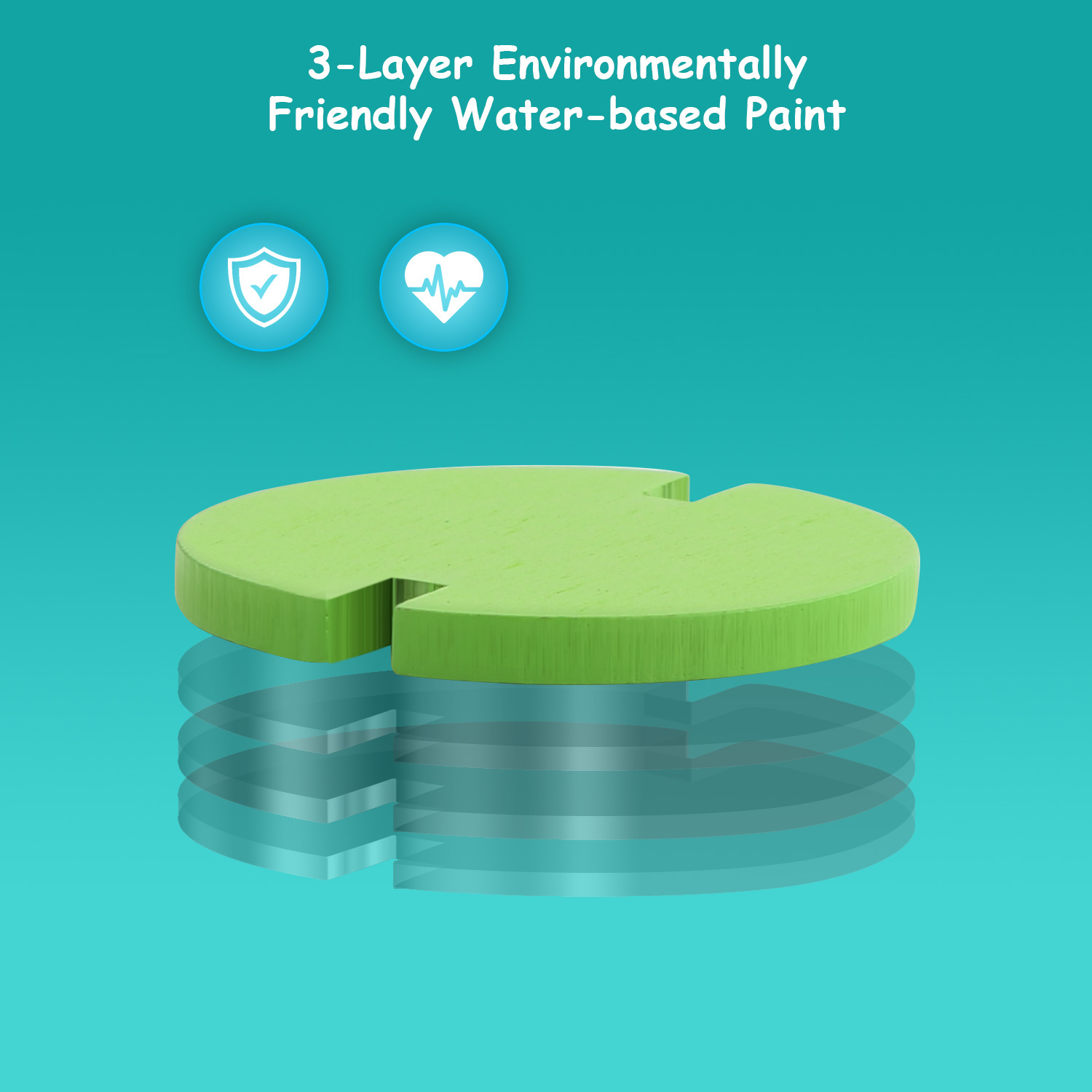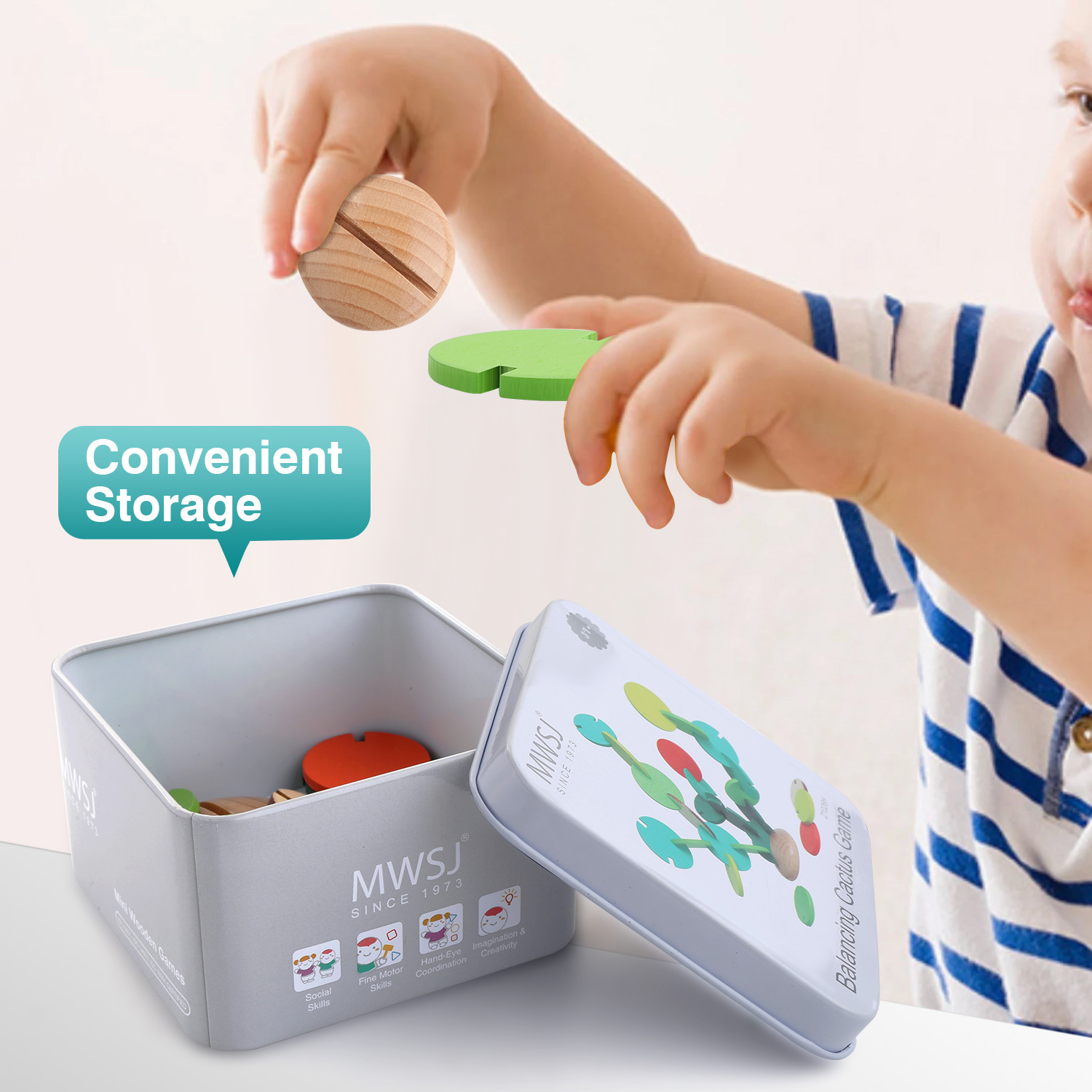 Your cart is currently empty.